Dandy Hatch: 3.6.19 // Spur Hatch: 3.8.19
Both Dandy & Spur Successfully Fledged
1st Egg Laid: January 28th // 2nd Egg Laid: January 31st
Rebuilding for Season #2!
Thank you to all of our viewers for a great first season! We are looking forward to Season #2 and are in full prep mode.
See you soon!
DONATE HERE!
To support Eagle Country and help keep cams online, click below
Dandy & Spur – First Few Days
A Friendly Warning To Friends of Eagle Country:
Viewing an eagles' nest can be very graphic in nature!
When you watch a National Geographic show, whether it's about orangutans, great white sharks, lions of the African plains or American Bald Eagles, you are always in for surprises. You are brought right into the daily lives of the animals and experience "first hand" what it's like to live in their nest, den or ocean depth. However, nature is wild, untamed and unfiltered. So, in one sitting you may witness some of the most incredible beauty and in the next moment, some of the greatest tragedy – all up close!
*Read more…
FAQs
We get many questions about Victoria & Nicholas and the history of the nest and their lives. Many questions we have tried to answer below.
Where is this nest located?
eaglecountry4031
2019-03-01T19:56:47+00:00
This eagle's nest is located on private property, which is also a small working cattle ranch, near a large state park in southwest Florida. Eagle Country is made up of a small group of people who love God, love His people and love eagles. The ranch has been in the family for generations and the nest has been on the property for around 20 years.
Eagle Country Weather
Feels like: 88°F
Wind: 2mph N
Humidity: 86%
Pressure: 29.93"Hg
UV index: 0
min 77°F
93/74°F
95/73°F
90/72°F
90/73°F

Inspired to represent Vic & Nic?!

SHOP Eagle Country Trading Post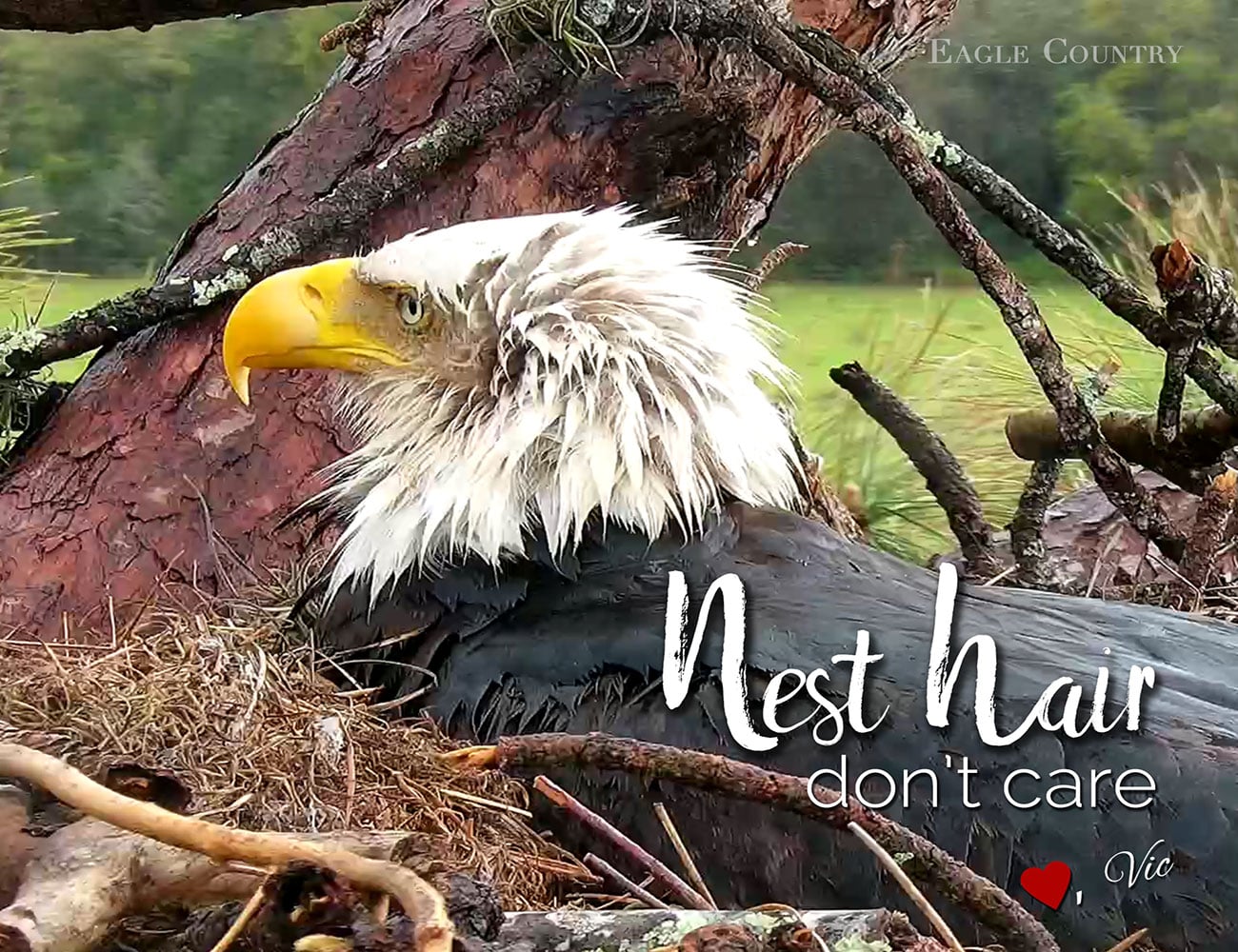 Featured Item: Nest Hair, Don't Care!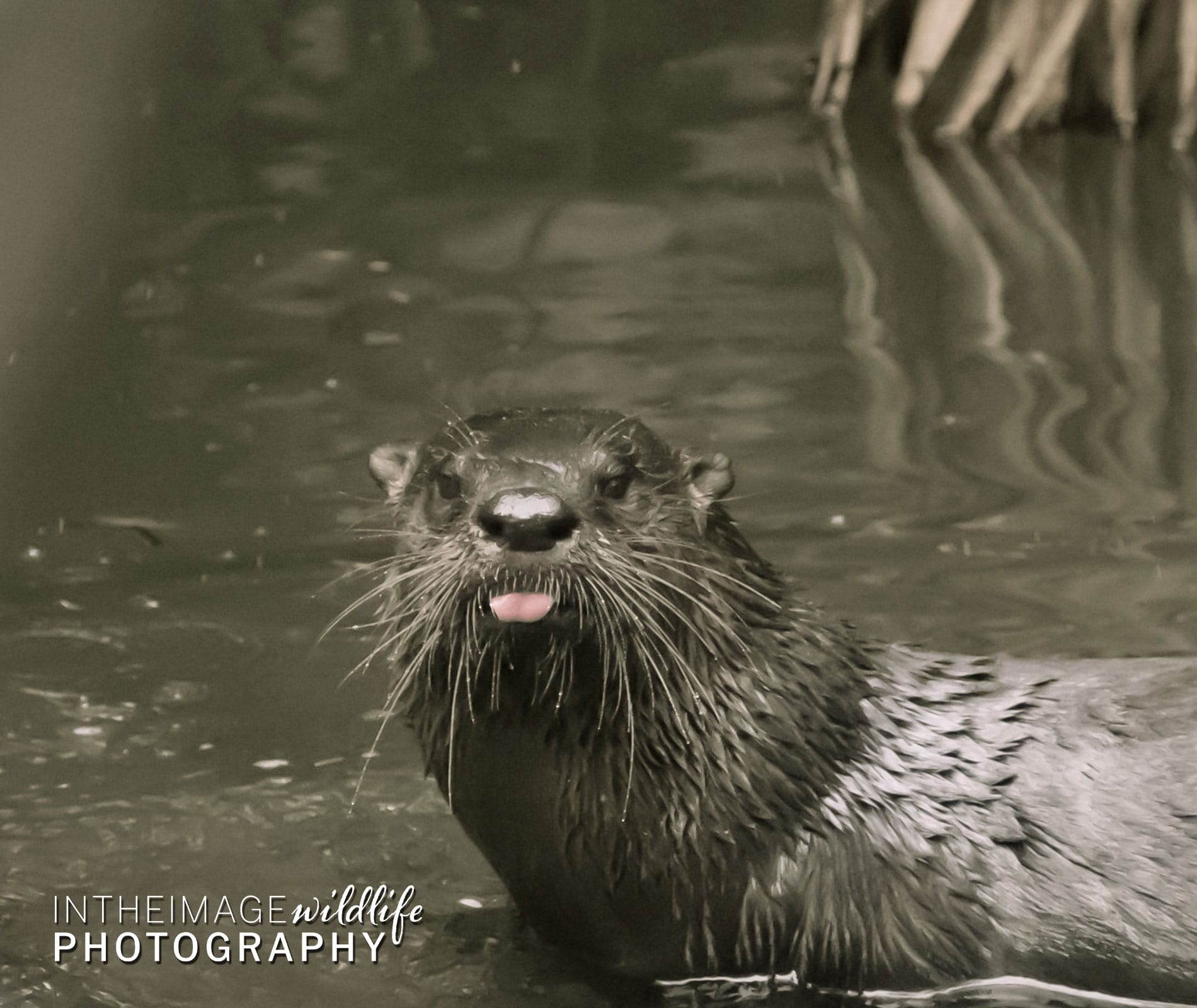 Featured Item: Oscar the Otter