A Special Thanks To Our Sponsors

HDOnTap
Live Streaming/Networking Provider
Thanks to HDOnTap for providing our live streaming services and networking solutions.
HDOnTap's live webcam streaming network and services are built on proven hardware, the latest in software technology and housed in state of the art datacenters – both redundant and secure! With a mission centered on customers service, we strive to stay ahead of the competition taking advantage of the latest technology allowing us to deliver unique webcam streaming solutions – whether part of our current services or customized to meet the needs of clients!
HDOnTap's products and services include everything webcam – Hardware Sales, Customization, Design, Build, Installation, Website Stream Embedding and Live HD Streaming. Whether the client's needs are simple, complex or require a customized solution, HDOnTap's experienced staff is ready to get started helping the client find a solution.

Rapid Security Solutions
IP PTZ Camera
Thanks to Rapid Security Solutions for donating our IP PTZ nest cam to bring the eagles to your screen!
Rapid Security Solution's Sarasota / Bradenton office is a full-service security partner managing end-to-end security and asset protection solutions for commercial and residential clients. We deliver peace of mind through the use of state-of-the-art technology, proven security assessments and exceptional client service.

Myakka Communications
Internet Services
Thanks to Myakka Communications for their generosity in donating materials and labor to bring the eagles online!
Incorporated in 2001, this family owned and operated company has used the slogan "Broadband to the Boonies" to signify its customer base. It is the current Wireless Internet Service Provider to Eastern Manatee and Sarasota Counties. These are the traditionally overlooked areas of the counties that are not attractive to the phone or the cable companies due to their low population density. Therefore there is no cable, FIOS, or DSL available. Myakka Technologies does not serve any urban areas.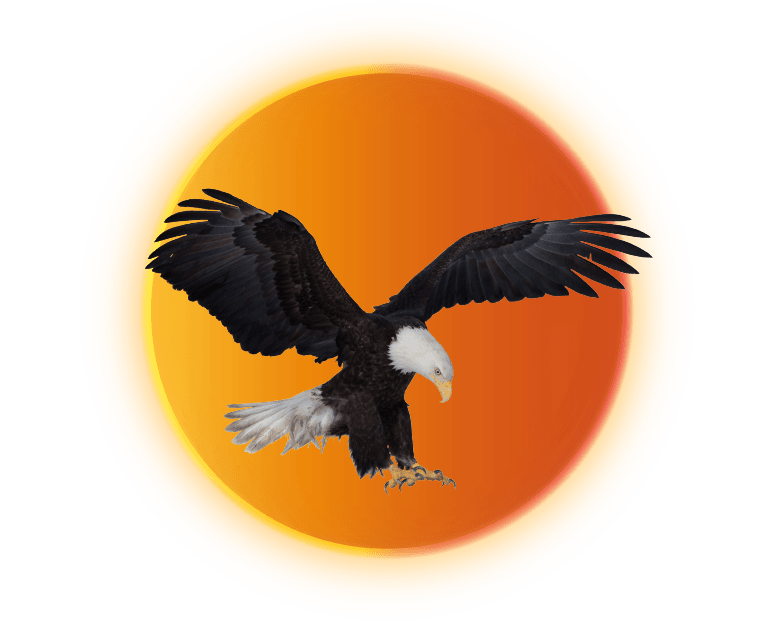 *If you would like to sponsor Eagle Country and be a part of this ongoing endeavor to bring these eagles to the greater viewing audience, we would love to speak with you! Please contact us HERE and we will be in touch.