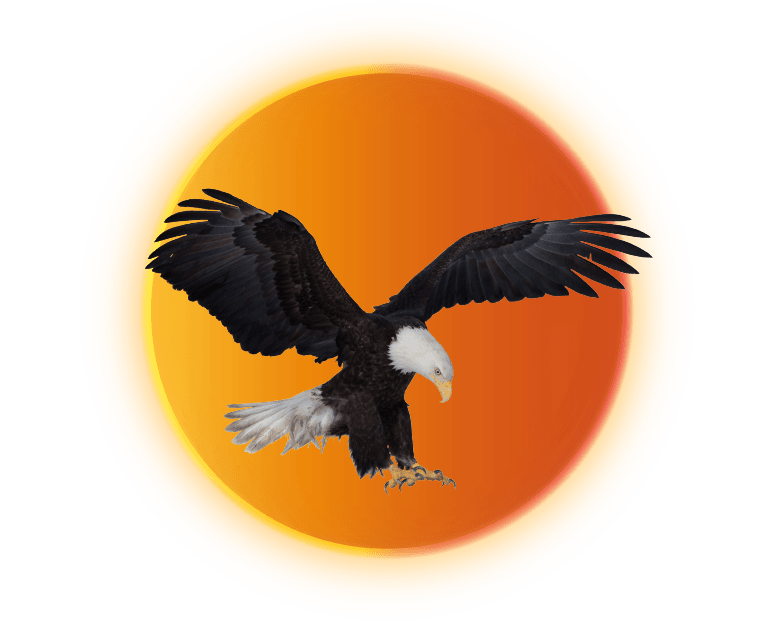 Who is Eagle Country?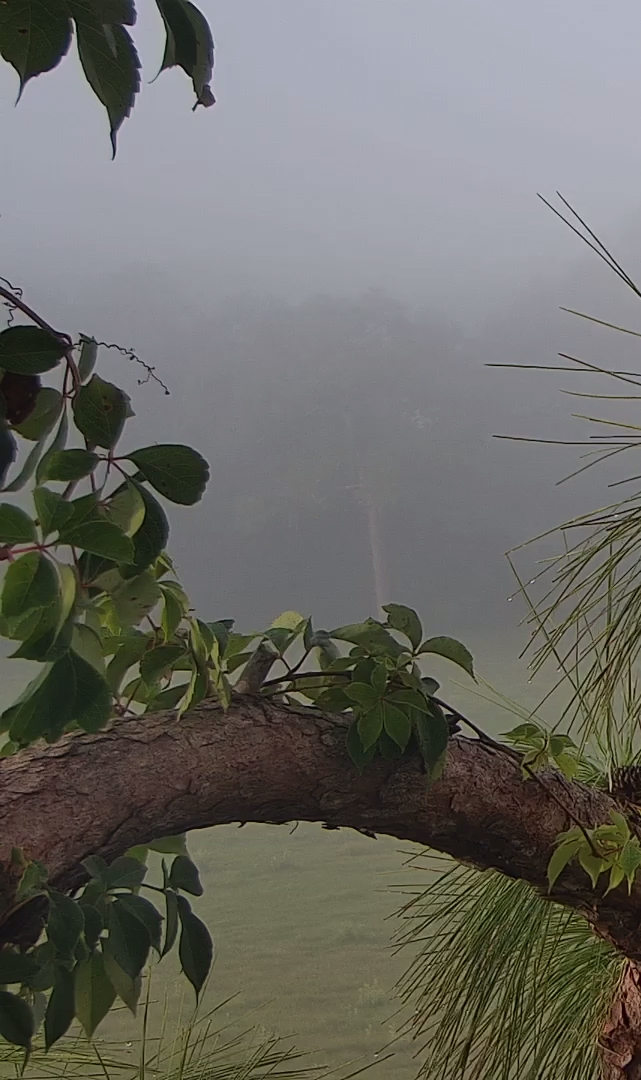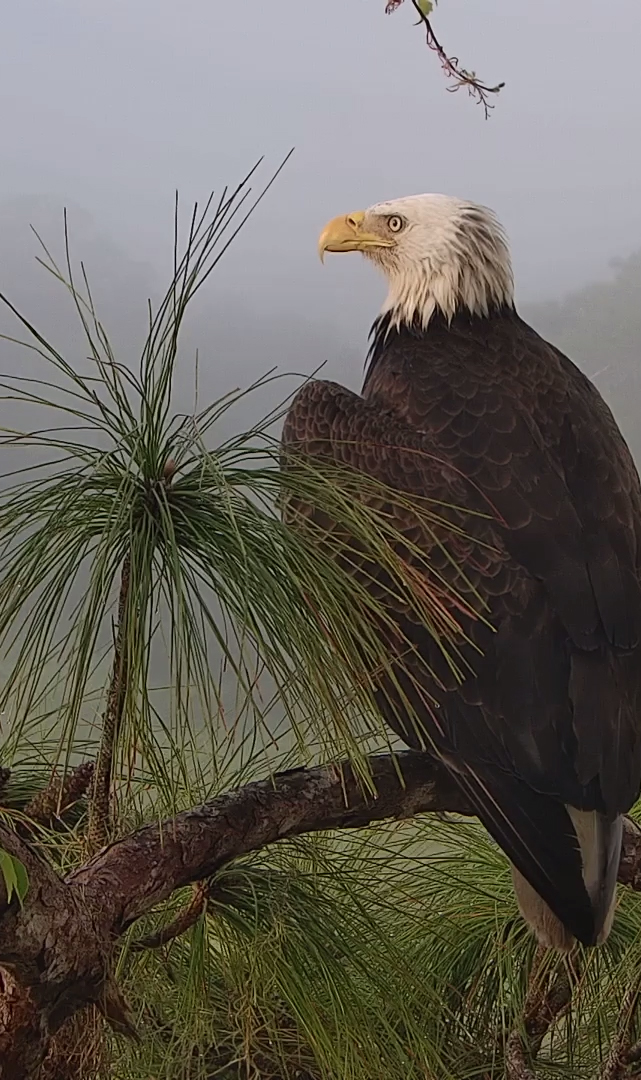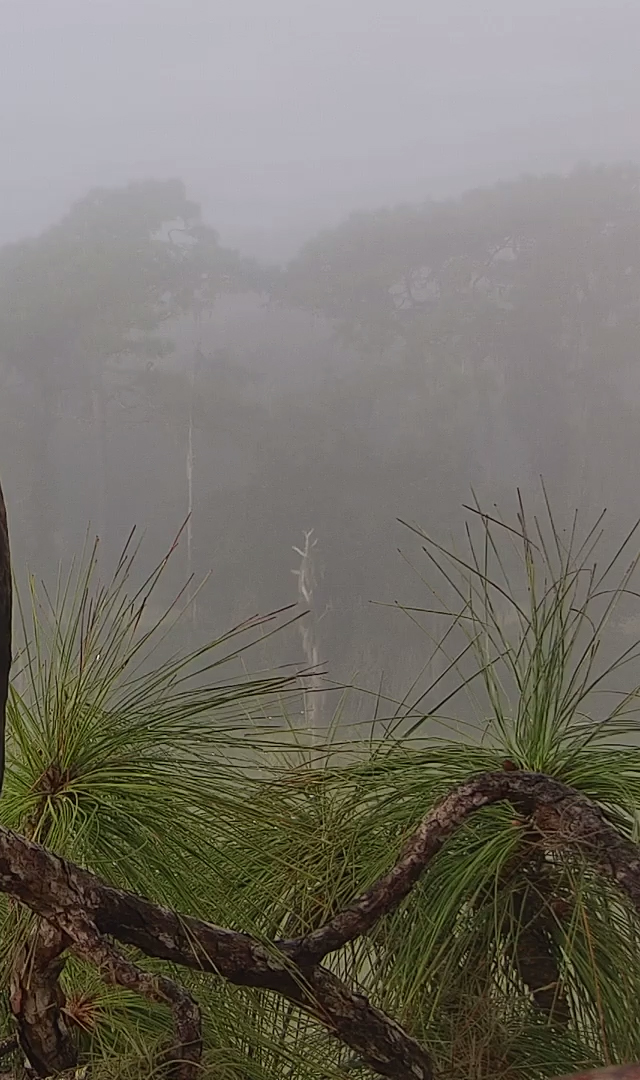 Eagle Country is made up of a small group of people who love God, love people and love eagles. The eagles' nest is located on our small cattle ranch in southwest Florida. The ranch has been in the family for generations and the nest has been on the property for around 20 years. We wanted to offer this nest for viewing in hopes that you may enjoy the eagles as much as we do. We also wanted to share with you some of our Florida wildlife friends in the area, "Friends of Eagle Country." So grab a cup of coffee, pull up a chair, sit back and enjoy!
P.S. Also, the Fish and Wildlife Service has recommended that we not disclose the location of the nest to avoid the potential disturbance to the eagles. We would ask that if you do know the location, please do not disclose it. Thanks for understanding!